Hong Kong is almost always remembered as the city for frugal finds and specialty goods. But navigating the bustling streets–packed tightly with roadside stalls selling everything from watches to Chinese antiques–can be a challenge. Not sure where to start? Ready to embark on a local's journey through the city's best shops, stores, and stands? Carefully curated and crafted by insiders who know the city best, discover where to shop and what to buy.
Where To Shop
Markets
Shopping like a local means visiting Hong Kong's best street markets. Here, you'll find everything from local products and antiques to apparel, watches, and jewellery. And if you're looking to haggle, these are the best stops for snagging a bargain deal on some of your favourite items.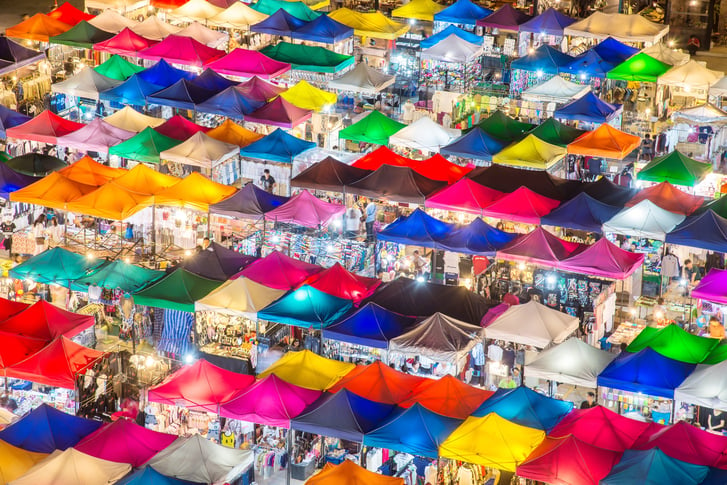 Bespoke Tailors
Getting a tailor-made suit while in Hong Kong is a must-do for any first time traveller. But finding a reputable tailor can be difficult to find if you're not well-acquainted with Hong Kong. There are skilled tailors in most areas of the city, but these are the best shops to get a custom suit that is worth the money.
Tips on getting a tailor-made suit:
Take your time to choose your tailor, especially in tourist hot-spots.

Don't be afraid to bargain. If you're buying more than one suit or shirt, take advantage of this purchase and ask for a better deal.

Have an idea of what you want to purchase before you buy. If you know what you want, bring a photo from a magazine to give the tailor an idea.

Pick up your suit in person. Many tailors offer shipping to your home country, but this often comes with high taxes and charges.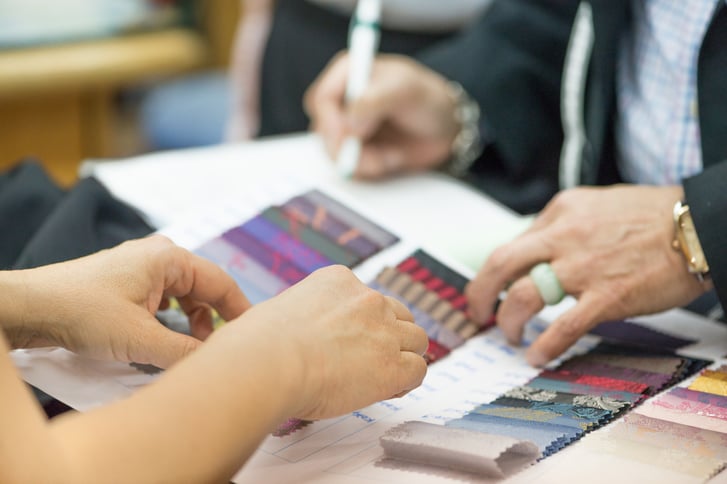 Shopping Districts & Local Retailers
Shops and stores are aplenty in Hong Kong–but selecting the right area for your shopping endeavour is key to finding what you need. In Central, find everything from high-end boutiques and shopping malls to designer stores. Here is where travellers can find modern fashion and luxury brands. In Mong Kok, a lively district filled with markets, shops, restaurants, and food stalls, is a bargain shopper's paradise. If you're looking to peruse amongst hundreds of stalls fit for haggling, this is where you should be.
Sham Shui Po is great for purchasing electronics and clothing for less; this area comprises both the Apliu Street Market and Cheung Sha Wan Road. Tsim Sha Tsui is packed with bespoke tailors, luxury brands and high-end shops. Travellers can also find local and imported goods here. If you're looking for more affordable apparel, head to the eastern end of the area. Causeway Bay is perfect if you're looking for a range of shops–from bargains to boutiques, this area of Hong Kong is meant for shopping.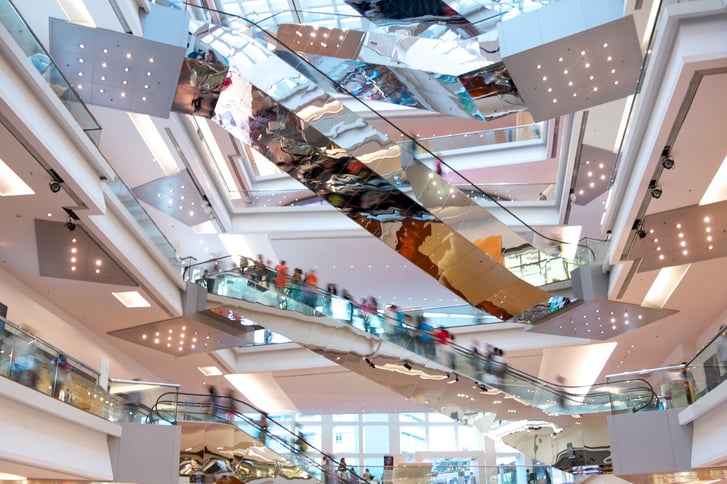 What To Buy
Hong Kong is well-known as a bargain hunter's paradise. For the best bargain shopping experience, keep an eye out for these goods:
Electronics, computers, cameras, and electronic accessories

Perfume and cosmetics

Jewellery, watches, and clocks

Designer clothes, handbags, leather goods, and luggage

Suits and dress shirts

Antiques and handicrafts
---
Hong Kong and all its splendors are best experienced with your own eyes. Whether it's for the bargain shopping or eclectic food scene, Hong Kong delights all who visit. Ready to book? Or simply browsing for your next adventure? Embark on a tour of the senses–from cityscapes to idyllic islands. Energize & Revitalize in Hong Kong & Thailand
For more destination inspiration, explore our Discover page: from Myanmar to Singapore.
---
Enjoy your travels!
From the GLP team